About Us
IAACD evolved from its humble beginning to an internationally acclaimed premier organisation in India, through the leadership of its founder president Dr. Sandesh Mayekar, the trustees, the board of directors and the past presidents. Through study clubs, campus programs, competitions, symposia, zonal conventions and national conferences, IAACD enhances the expertise of Indian dentists to a more precision oriented, aesthetically acceptable and functionally stable one.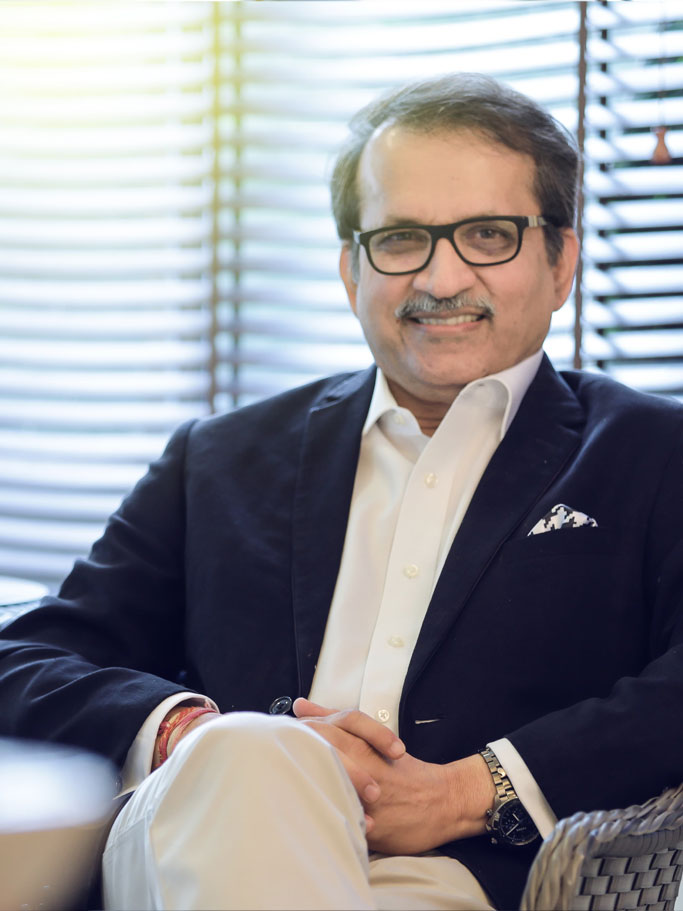 Founder President (1991 – 1998)
Innovator
Dr Mayekar is an innovator. He has made many developments in dentistry, which many dentists across the country try to emulate. In the year 2008, he did his M.S. from Tufts University, Boston, USA in Temporomandibular Disorder and Orofacial Pain, making him the first Indian dentist to do so. He finished his post-graduation MDS from Government Dental College & Hospital, Mumbai in 1980.
Dr Mayekar is aptly called the Father of Aesthetic and Cosmetic Dentistry in India because he introduced the specialty in this country. He maintains a multi-disciplinary private practice with special attention to TMD and Orofacial Pain, Implantology and Aesthetics in Dentistry in Mumbai, India. With all these achievements he has the distinction of being named the "Father of Modern Dentistry in India".
Author
Dr Mayekar has authored a book "More than a Mouthful", published by Harper Collins, that became a National Bestseller in no time. The book has attained popularity for its easygoing, succinct style of writing and readability amongst the masses and dental professionals. It has now been translated in two regional languages. He contributed to the "Dental Wise" column of Femina Magazine for more than a decade and several other National and International publications. He has also published several articles in International books and periodicals.
Teacher
Dr Mayekar has an unquenchable desire to learn, and a passion to teach. He devotes his untiring energy and valuable time to update and educate the dental professionals in the country and abroad. He was the first dental surgeon in India to train dentists in Practice Management and Marketing Dentistry including the all important "Soft Skills in Dental Practice" way back in 1997. Dr Mayekar was also the first to start CDE Programs in Dentistry in 1992 in co-operation with the Taj Continuing Education Programmes. He also has his own continuing education institute called ENCODE, through which he mentors Young Dentists to not only hone their professional skills but also on setting up a dental practice, management, and marketing dentistry.
Speaker
Dr Mayekar is the most sought after speaker and educator on Dentistry in India and abroad. He has been an invited speaker at major conferences and scientific sessions all over the world. He is a faculty and advisor to various Institutions/Universities in India and abroad.
Consultant
His extensive knowledge and expertise in dentistry and exemplary leadership qualities and business acumen have qualified him to present as a KOL for many multinational companies. He is a professional consultant for New Products and Marketing for M/s Colgate India since 2011. He previously consulted to Johnson and Johnson for their dental products
Associate
Dr Mayekar is known for his Signature Smiles. He has been associated with the Femina Miss India pageants for more than two decades. His million dollar designer smiles have won him several laurels and India, many crowns at the Miss World and Miss Universe pageants over the past several years. It is a significant achievement for a man of varied successful accomplishments.
Fellow and Member
Dr Mayekar is a Fellow and Member of dental academies, worldwide. He has been a member of the Senate of the University of Bombay. He has been on the Executive Committee of the Dental Council of India, the governing body for dental education and practice in India, representing the State of Maharashtra. He is the immediate Past Chairman of the Academic Committee, DCI for formulating rules and regulations for CDE, Fellowship and PhD programs. He is a researcher and product evaluator for Clinical Research Associates, USA and serves on the Editorial Board of Reality, USA.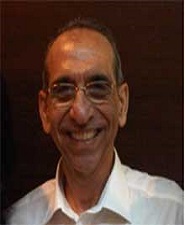 Dr Porus Turner
1998 – 1999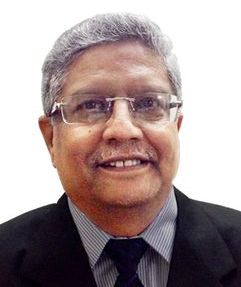 Dr Ramesh Shankar
1999 – 2000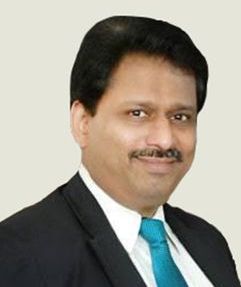 Dr Ajit Shetty
2000 – 2002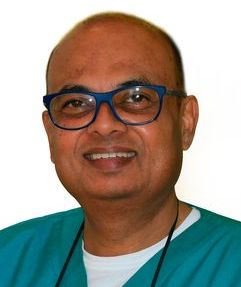 Dr Sushant Umre
2002 – 2003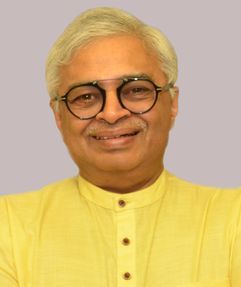 Dr A Kumarswamy
2003 – 2004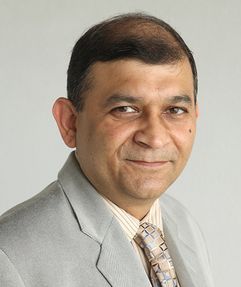 Dr Kanir Bhatia
2004 – 2005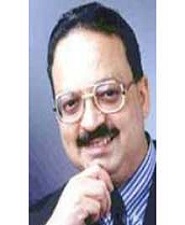 Dr Mukul Dabholkar
2005 – 2006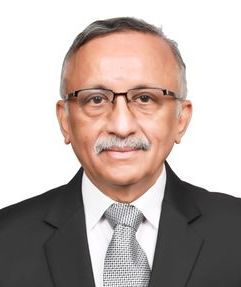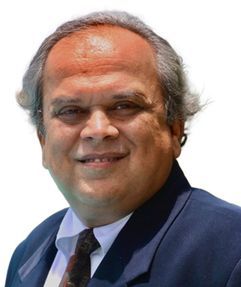 Dr Prasad Joshi
2007 – 2008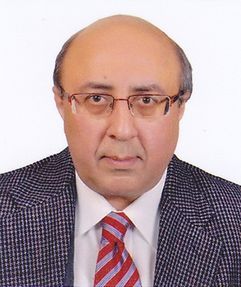 Dr Rajiv Khosla
2008 – 2009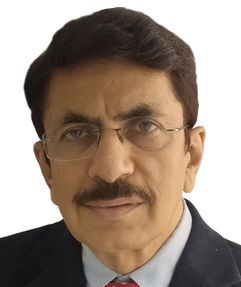 Dr Shailesh Divecha
2009 – 2010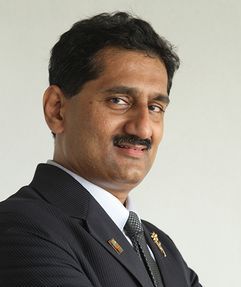 Dr Uday Shetty
2010 – 2011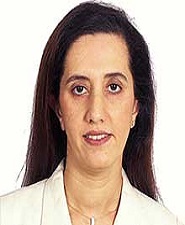 Dr Mona Kakar
2011 – 2012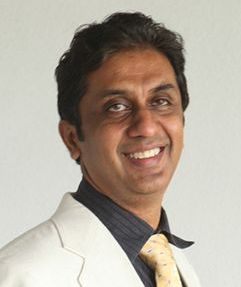 Dr Ajay Kakar
2012 – 2013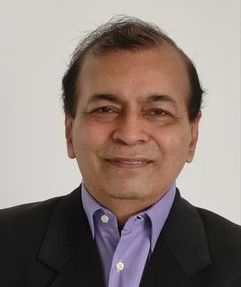 Dr Deepak Vaswani
2013 – 2014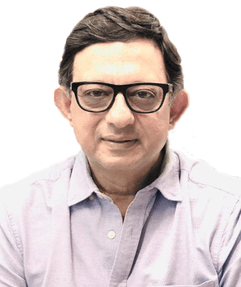 Dr Chandresh Shah
2014 – 2015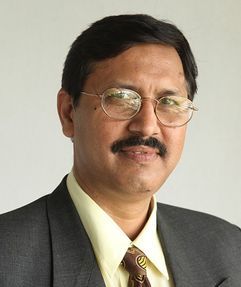 Dr Pankaj Maheshwari
2015 – 2016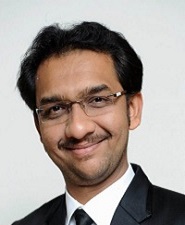 Dr Adwait Aphale
2016 – 2017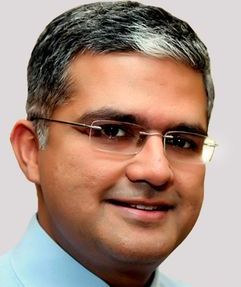 Dr Hemant Sachdev
2017 – 2018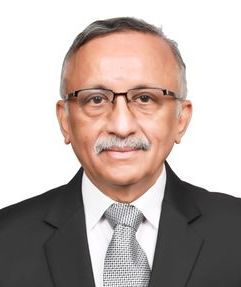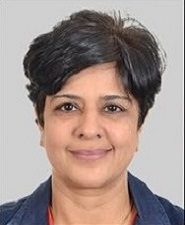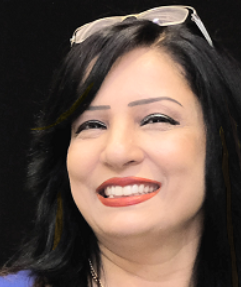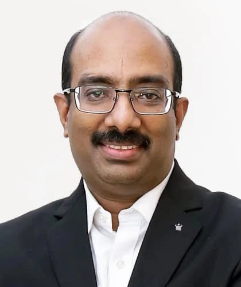 Dr Segin Chandran
2021-2022