The Indian Academy of Aesthetic and Cosmetic Dentistry
Indian Academy of Aesthetic and Cosmetic Dentistry, the flag bearer of cosmetic education, has been at the forefront of disseminating knowledge to further the cause of education and mentoring our young clinicians. IAACD brings and nurtures smiles.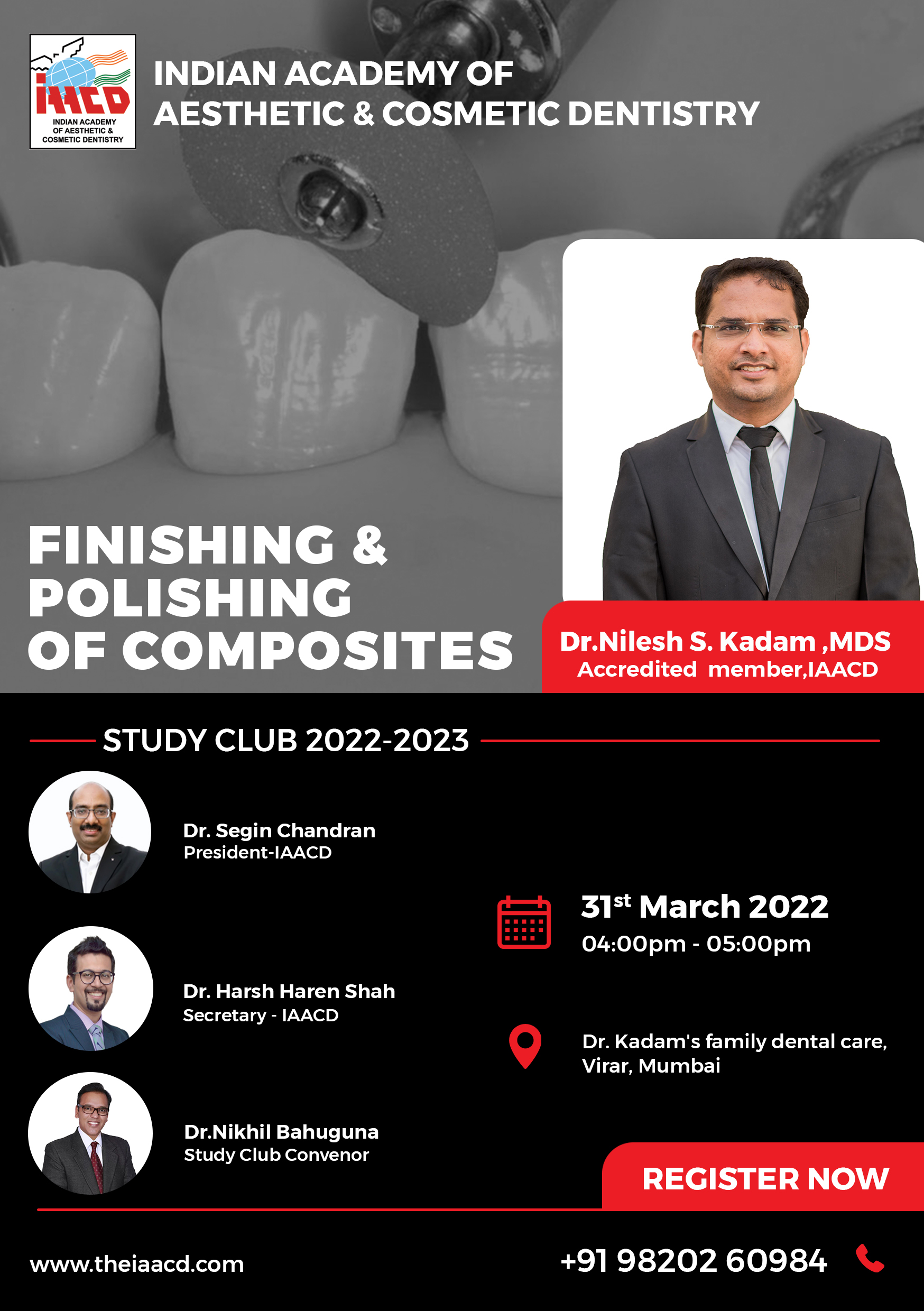 Study Club, Virar
31st MARCH, 2022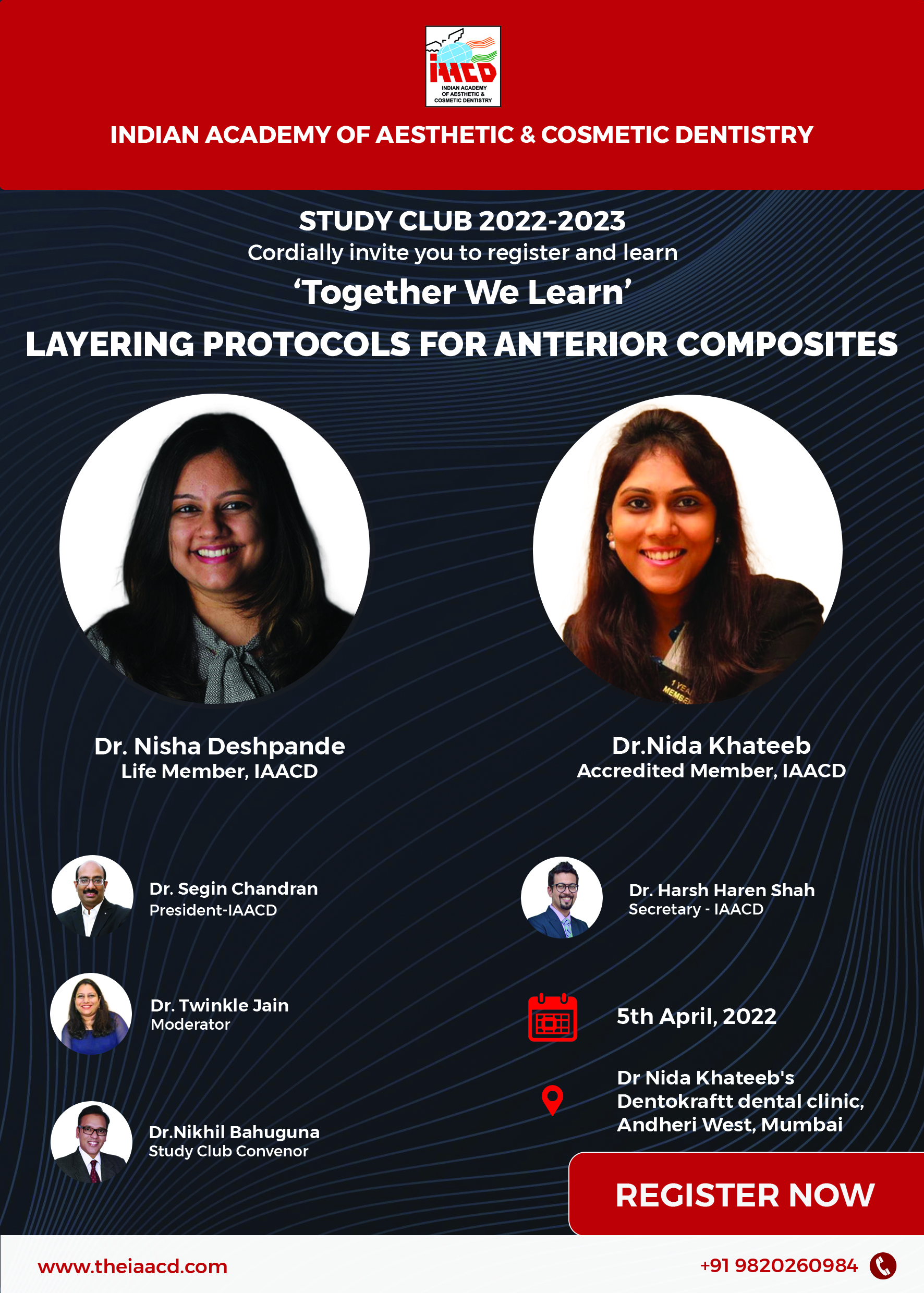 Study Club, Anderi West
5th APRIL, 2022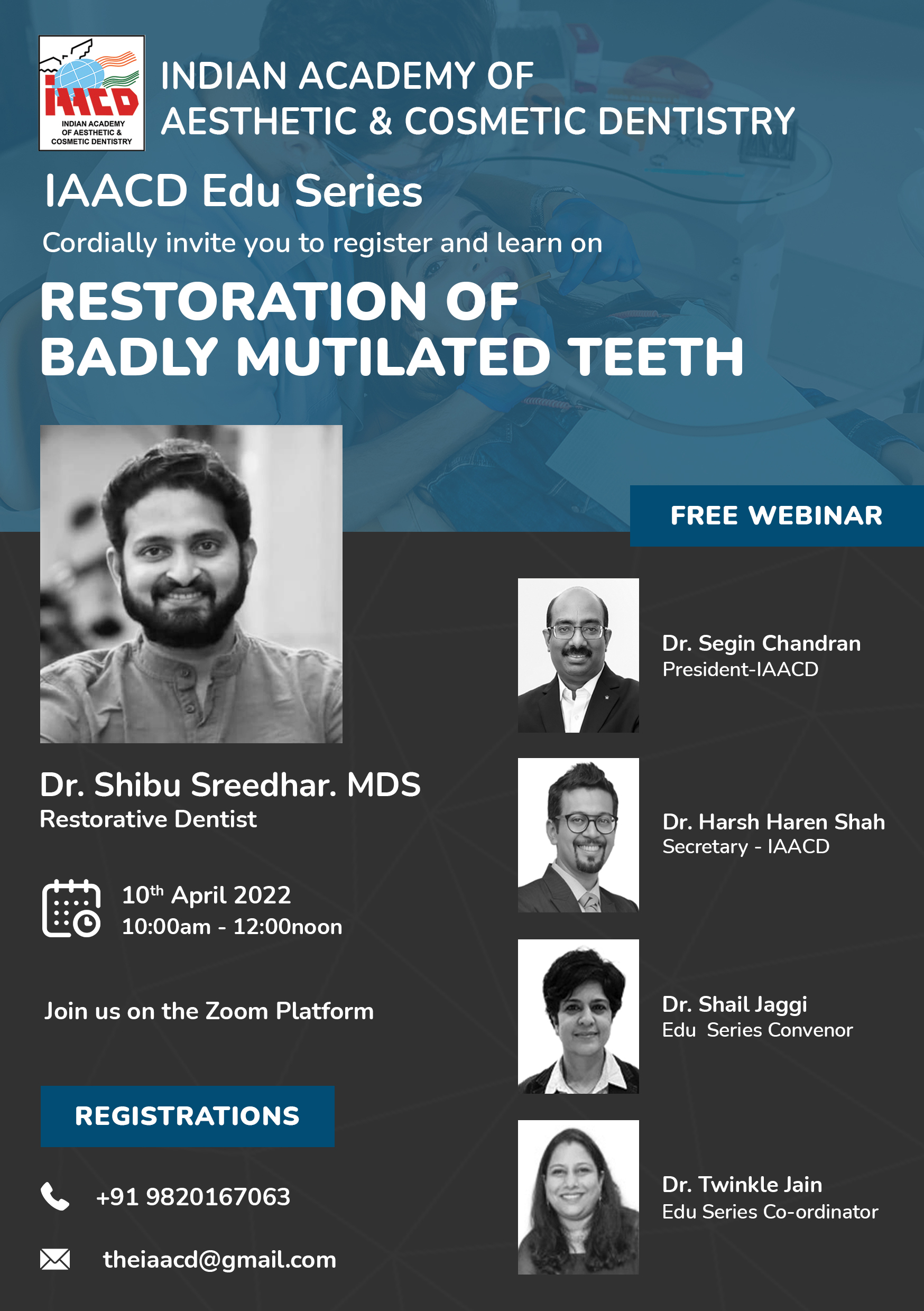 IAACD Edu Series
10th APRIL, 2022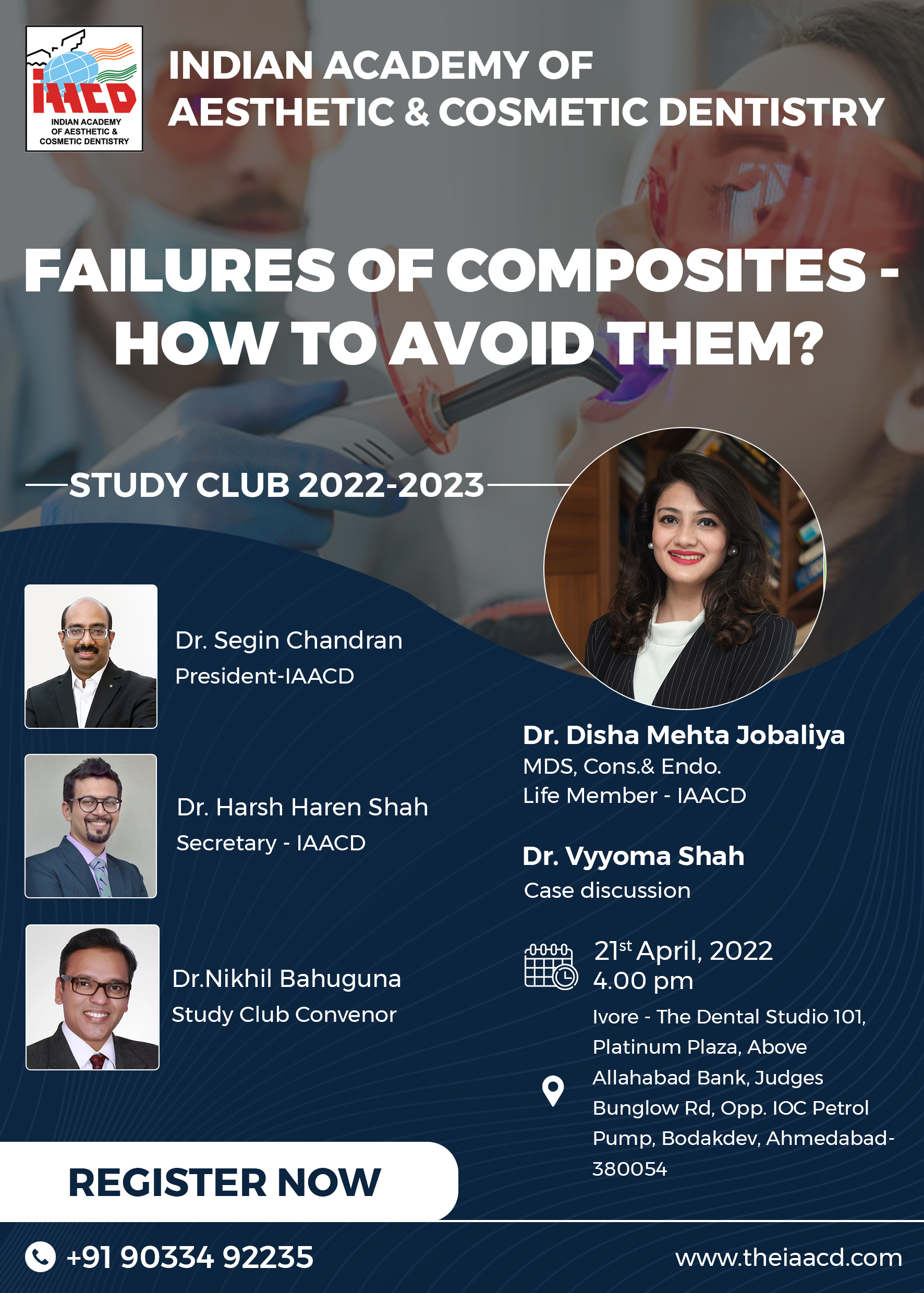 Study Club, Bodakdev
21st APRIL, 2022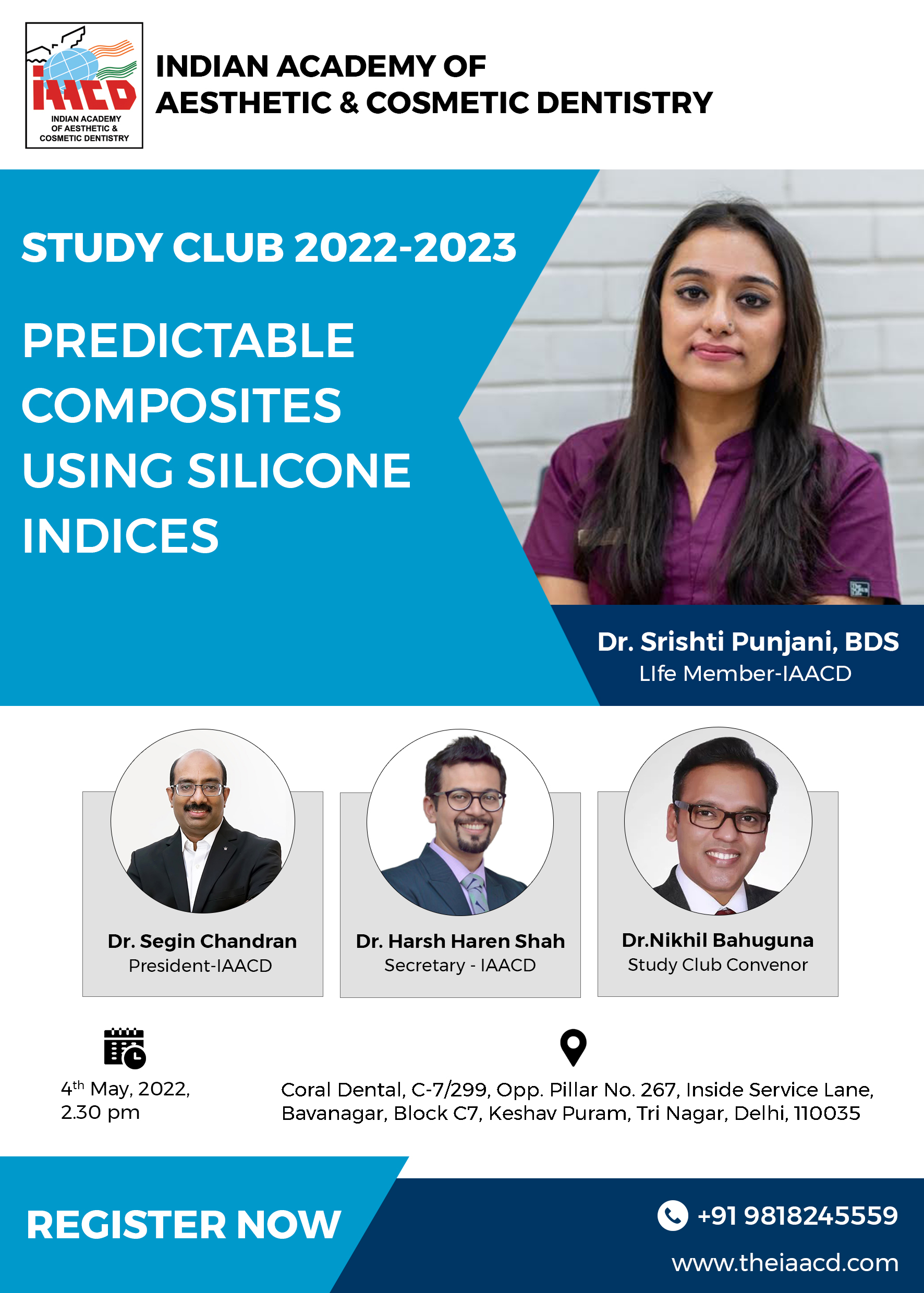 IAACD Edu Series
4th MAY, 2022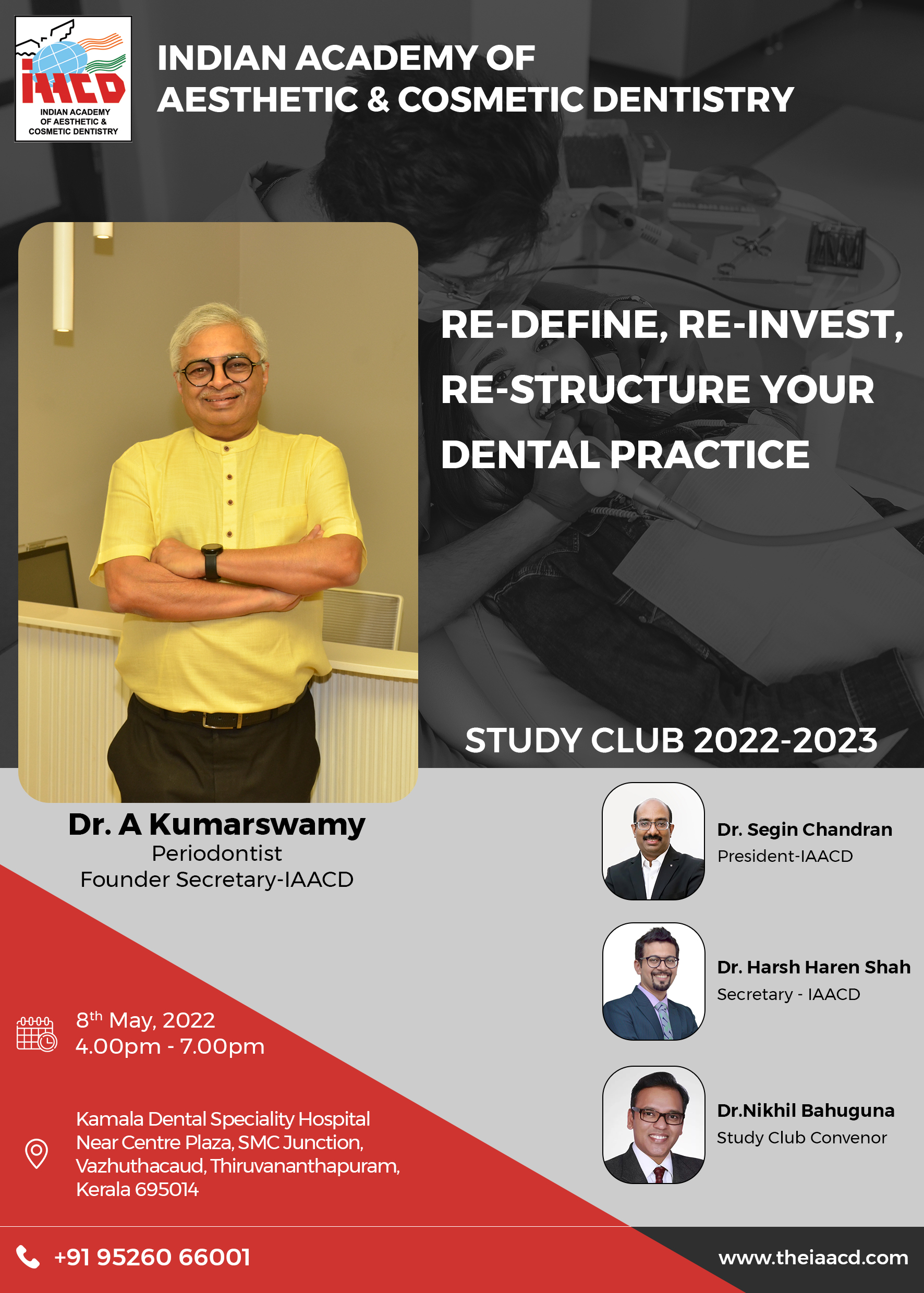 Study Club, Thiruvananthapuram
8th MAY, 2022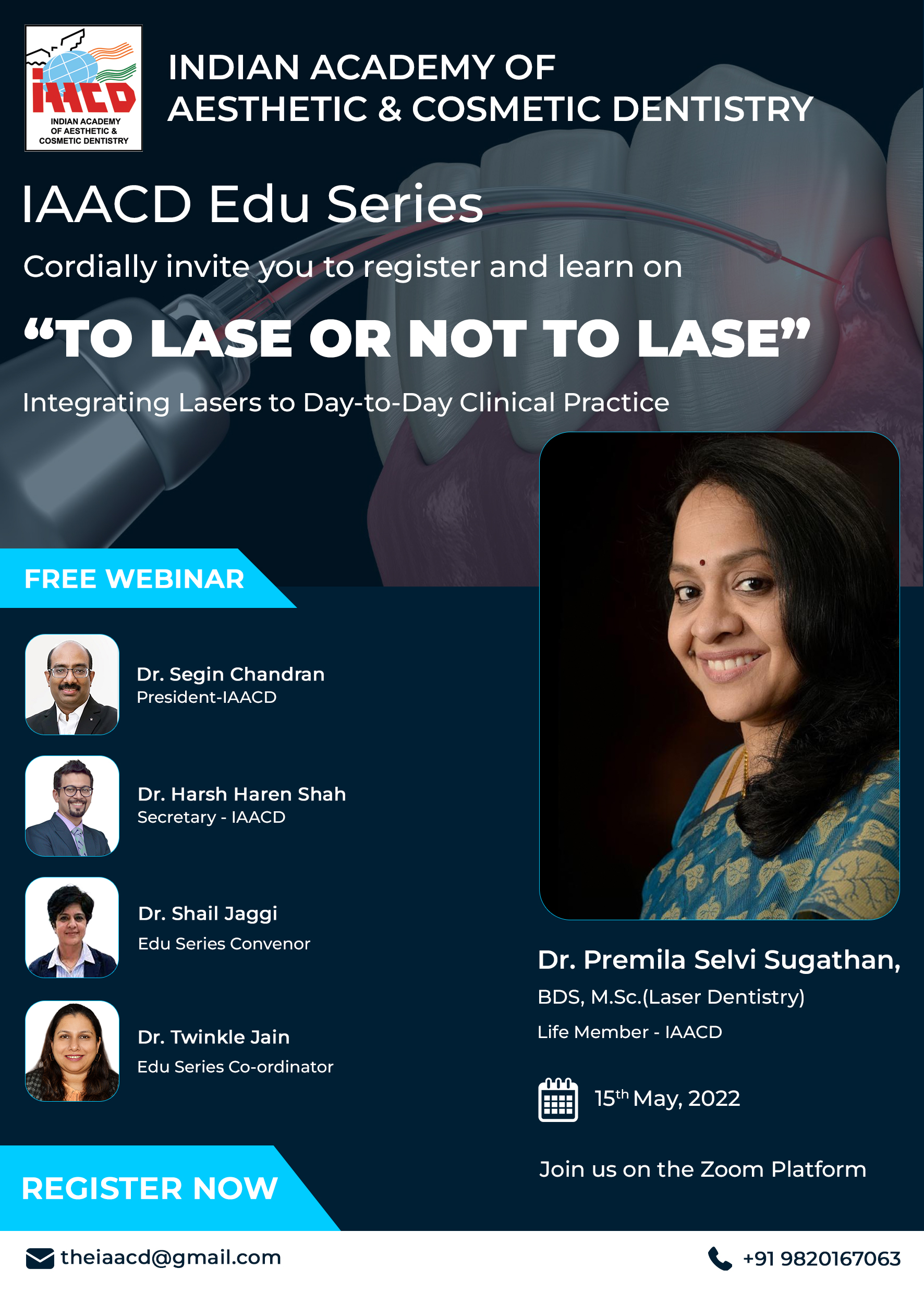 IAACD Edu Series
15th MAY, 2022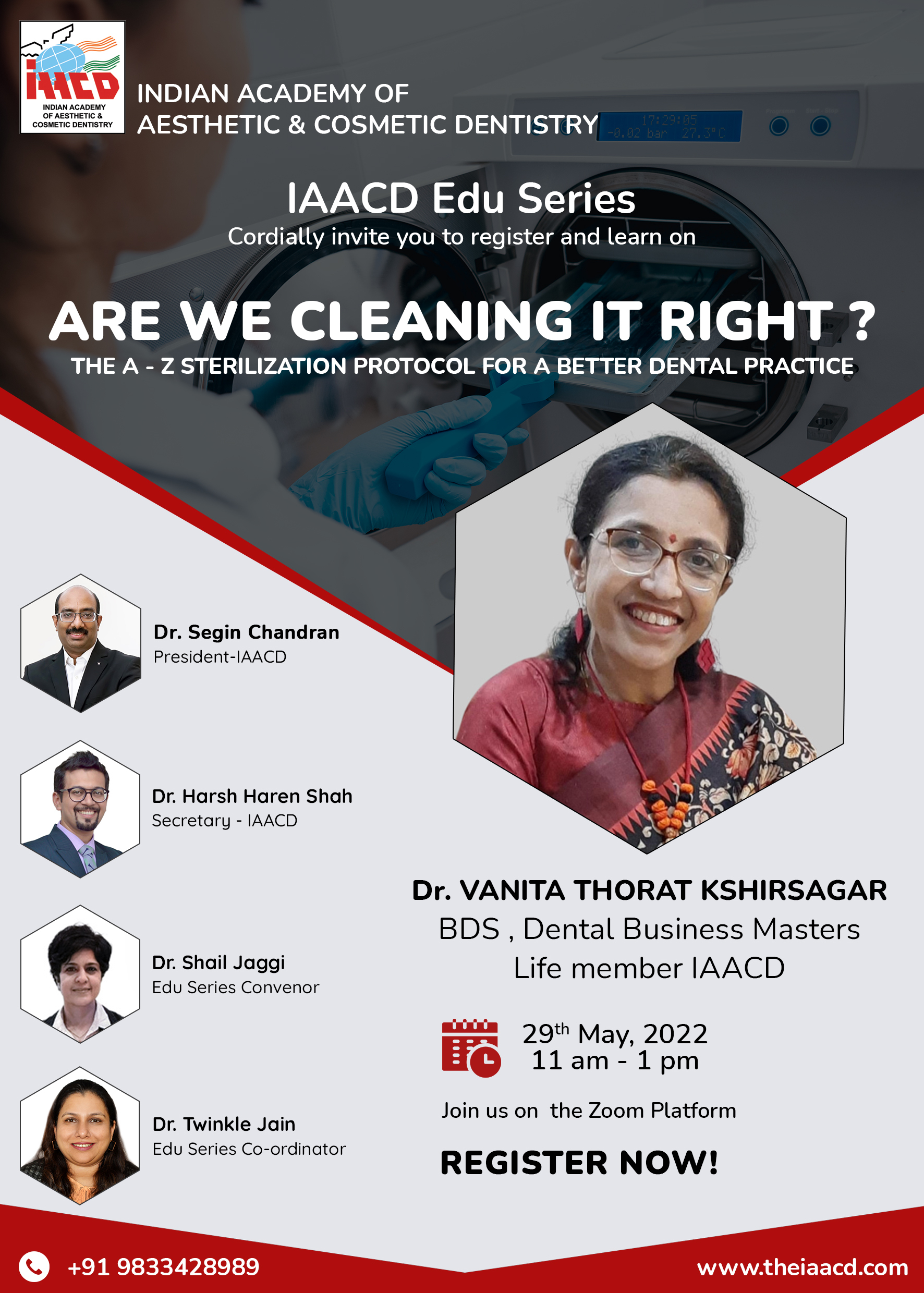 IAACD Edu Series
29th MAY, 2022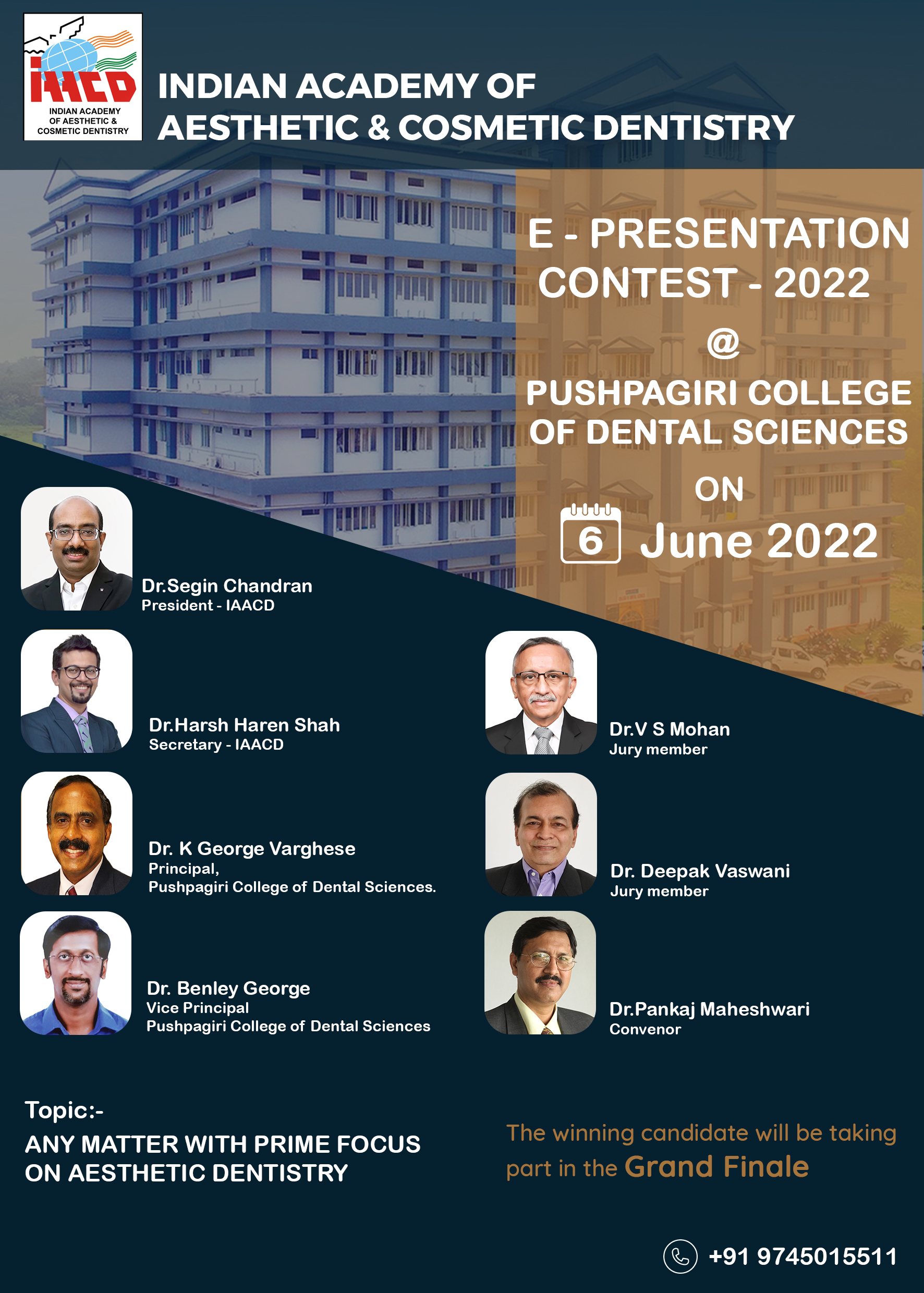 E - Presentation Contest
6th JUNE, 2022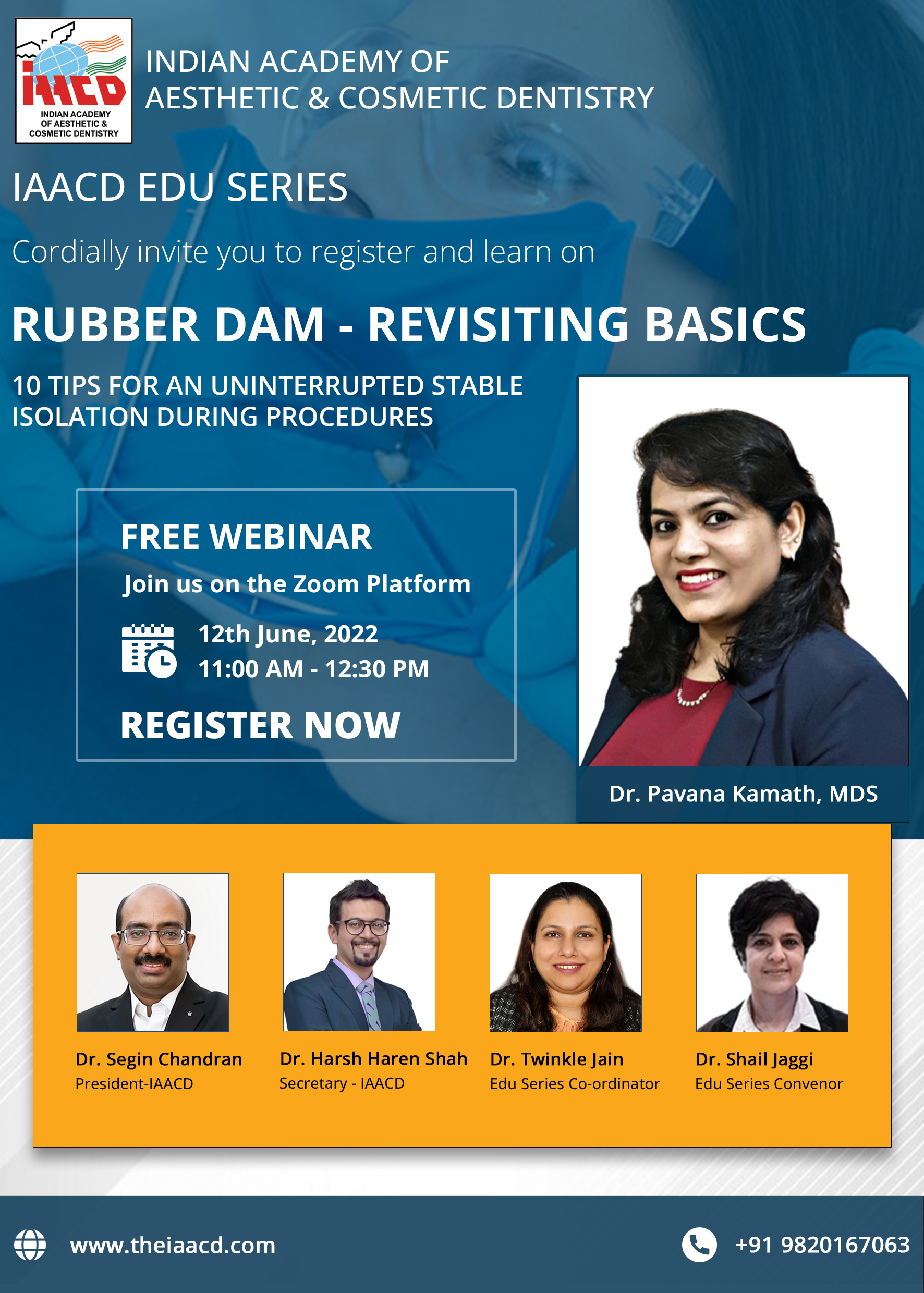 IAACD Edu Series
12th JUNE, 2022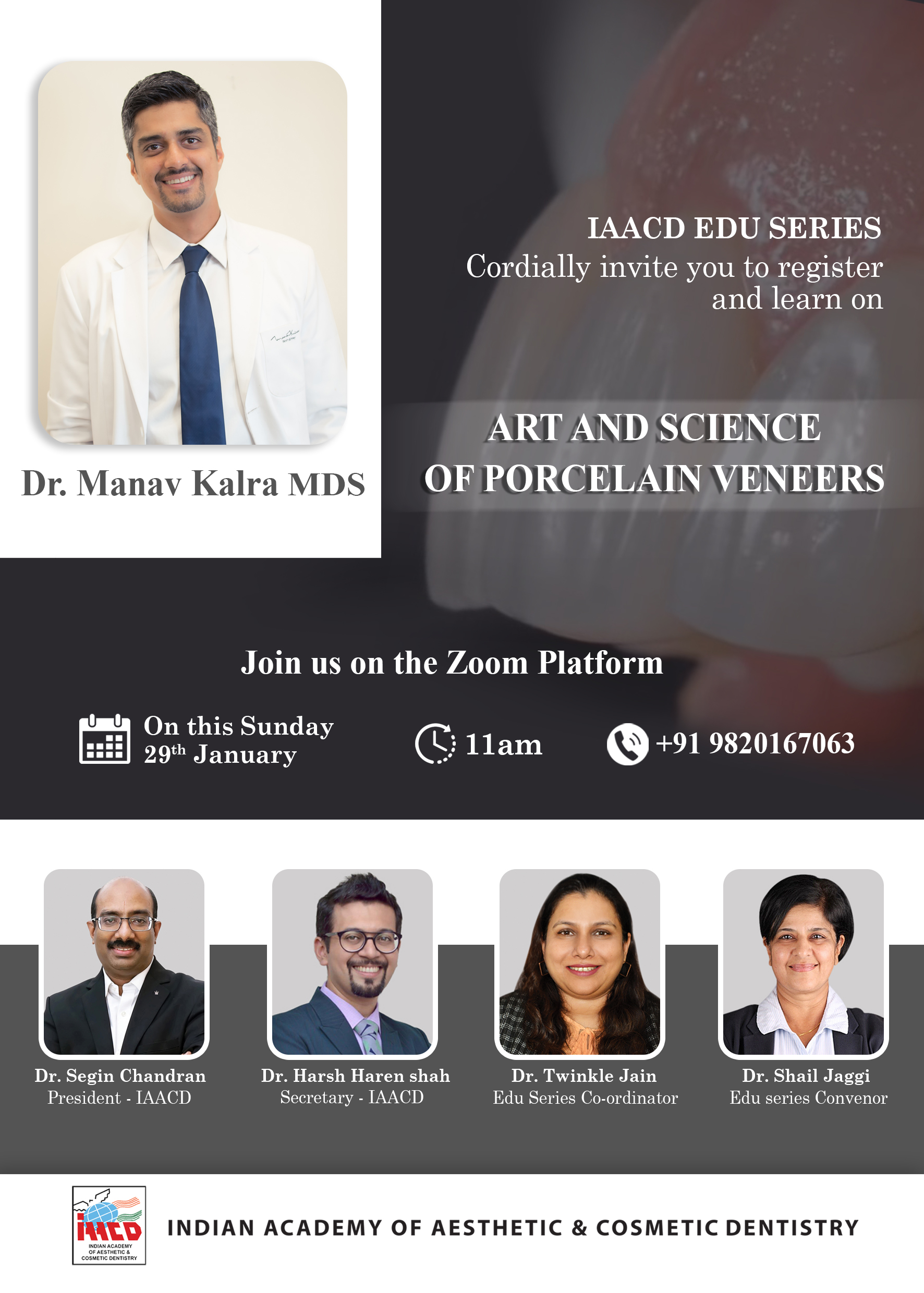 IAACD Edu Series
29th JANUARY, 2023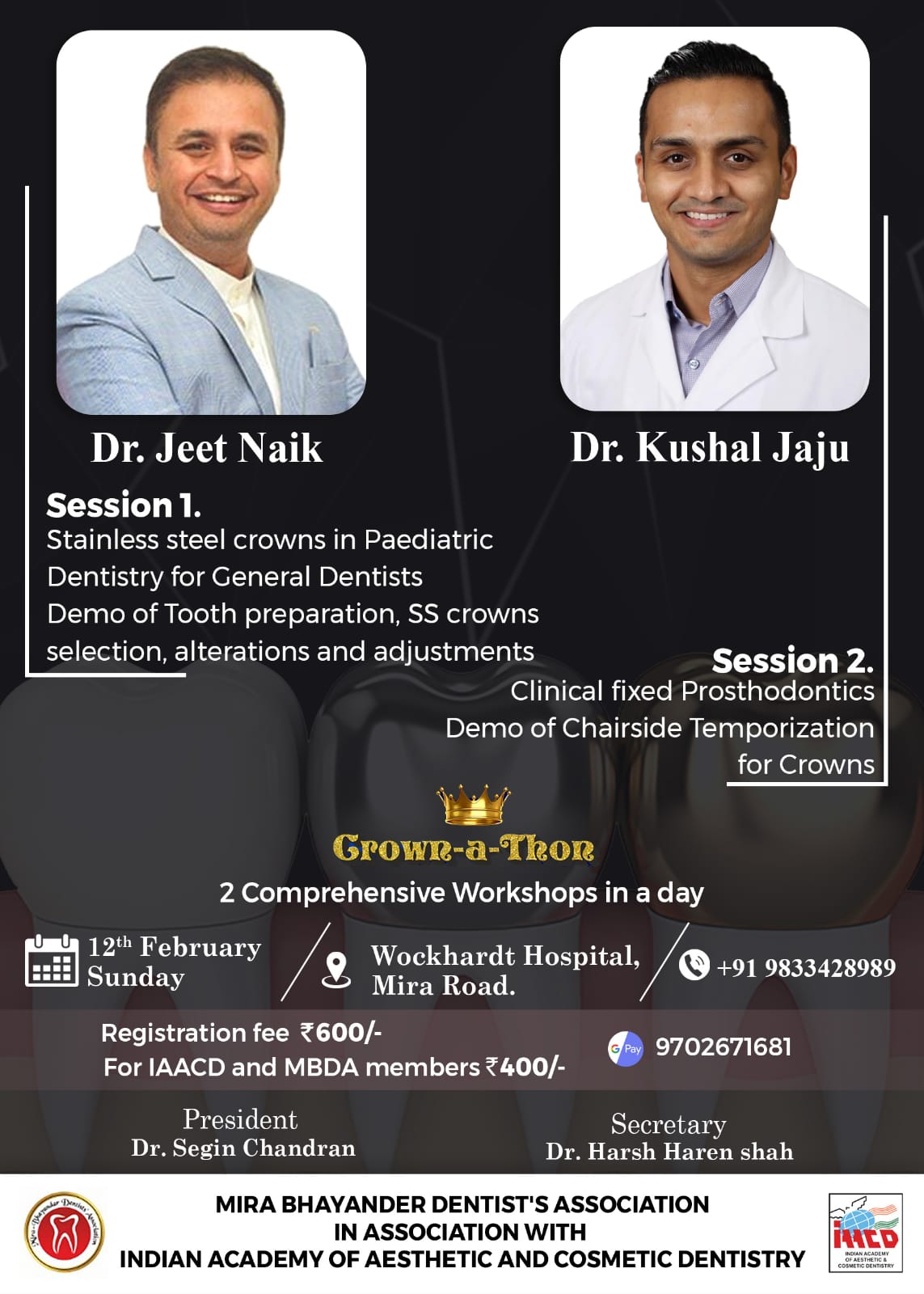 Study Club
12th FEBRUARY, 2023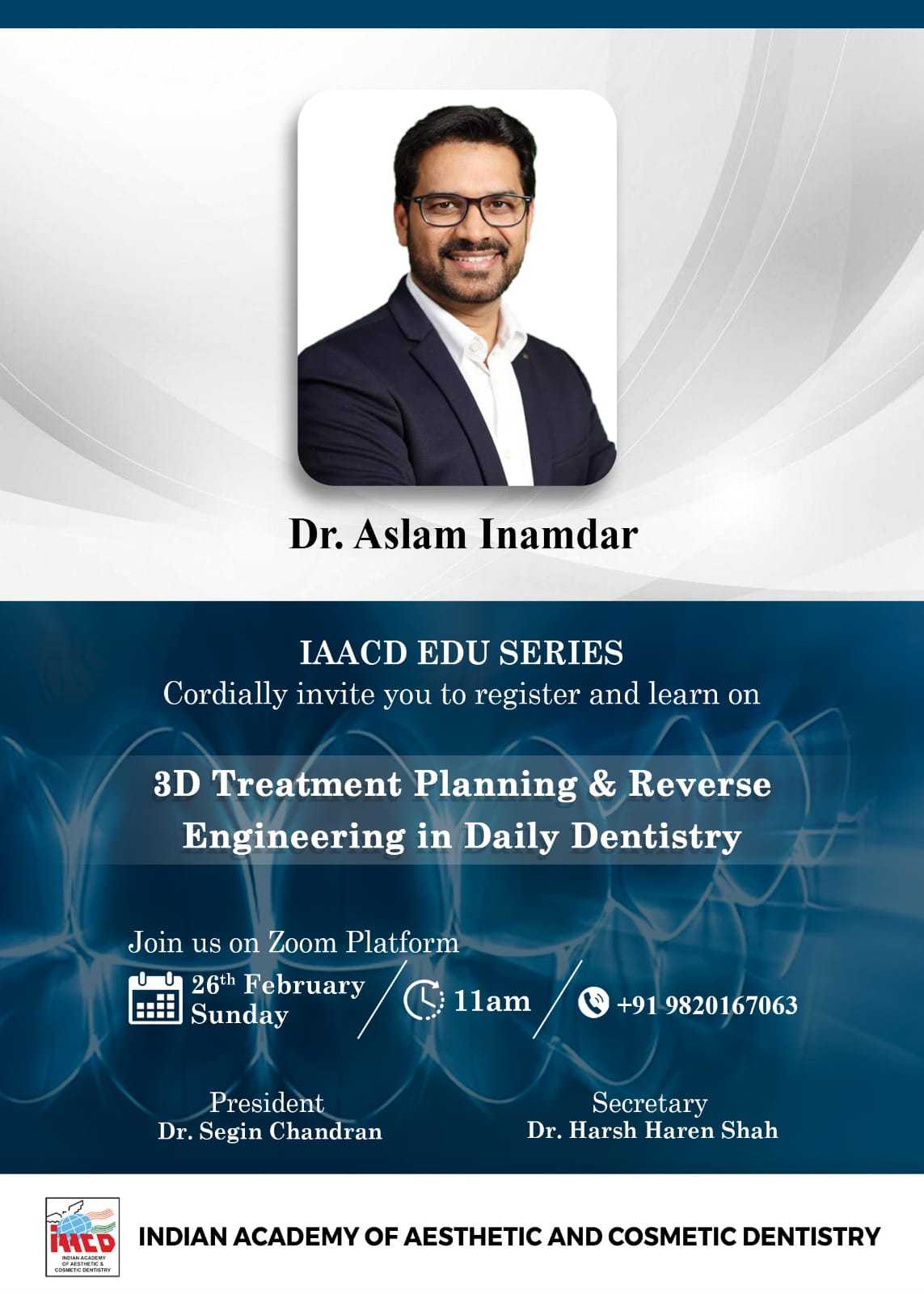 IAACD Edu Series
26th FEBRUARY, 2023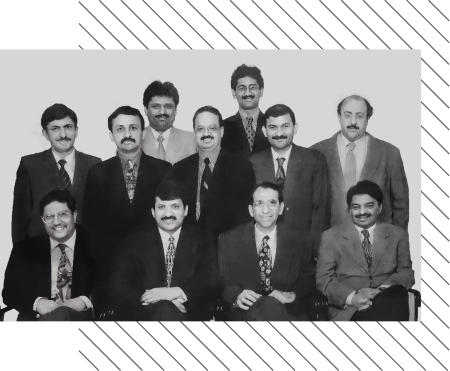 Our Mission
Every organization needs a purpose, the very ethos of its foundation, that says what it is, and a vision that describes what it wants to be. The purpose and the vision come together in the mission statement. We at IAACD have been at the forefront in imparting scientifically sound and ethically correct education to our members, whereby the entire fraternity, and in turn the general public at large, is benefited.

Our History
More than three decades ago, IAACD was founded with the principle objective of promoting and establishing the then relatively new concept of aesthetic dentistry. It was our founder president Dr. Sandesh Mayekar and a few of his colleagues who created this wonderful platform for passionate dentists in India to enhance their knowledge and to upgrade their skills to international standards of performance.
IAACD was successful in bringing the latest technology, techniques and protocols from all over the world to all of us and in carrying our name, fame and achievements in dentistry far and wide. Over the years, IAACD was instrumental in guiding general dentists, specialists and dental technicians in enhancing their aesthetic skills, broadening their horizons, bringing out the artists within and celebrating dentistry with passion as never before.
Stellar faculty from around the globe, namely Dr. Gordon Christensen, Dr. Ron Feinman, Dr. George Freedman, Dr. Fay Goldstep, Dr. Danny Fischer, Dr. Jeffrey-Golub Evans, Dr. Marty Abel, Dr. David Ouellet, Dr. T. Hobo, Dr. Peter Tay, Dr. Elliot Mechanic, Dr. Galip Gurel, Dr. Michael Miller, Dr. Irwin Smigel, Dr. Wolfgang Richter, Dr. Luca Dalloca, Dr. Tomohiro Takagaki, Dr. Stephan Lampl, Dr. Maria Csillag, Dr. Robert Lowe, Dr. Davide Farronato, Dr. Sam Omar and Dr. Josh Friedman are but a few who we have had the honour of hosting.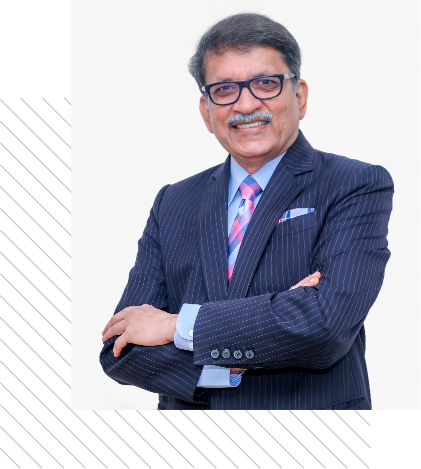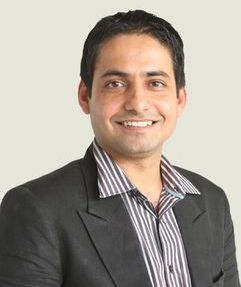 Dr. Deepak Mehta
PRESIDENT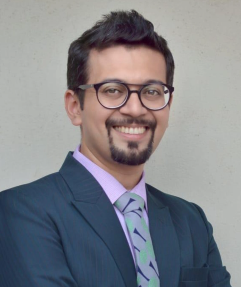 Dr. Harsh Haren Shah
SECRETARY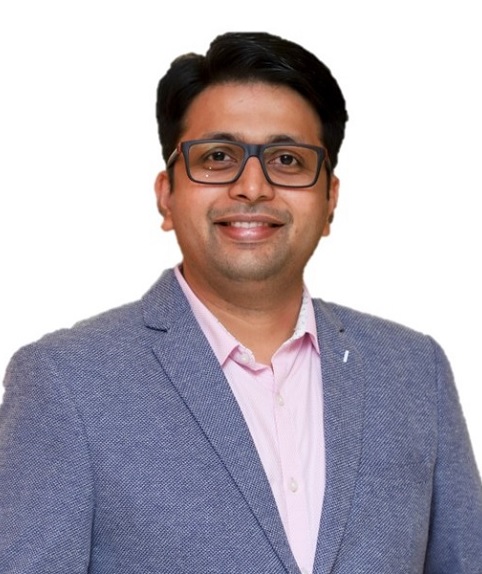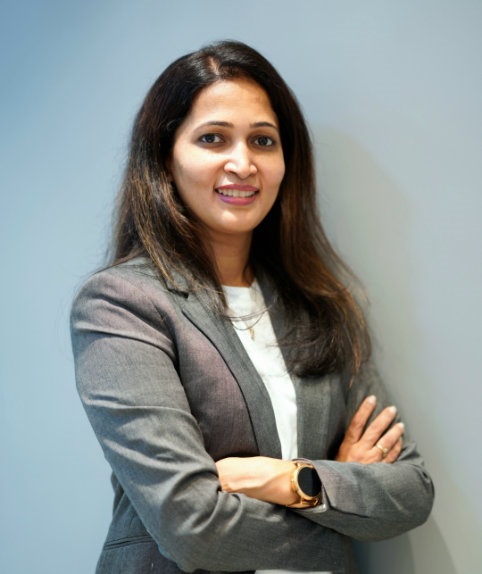 Dr. Trishla Kasliwal
EDITOR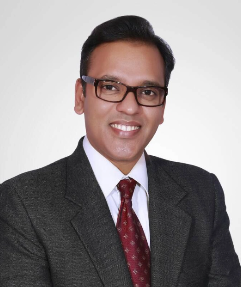 Dr. Nikhil Bahuguna
President Elect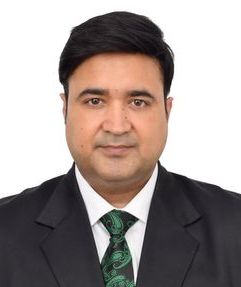 Dr. Amit Patodiya
Vice President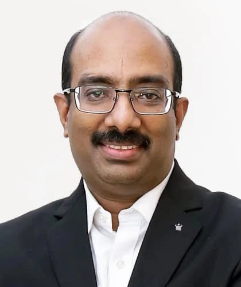 Dr. Segin Chandran
Immediate Past President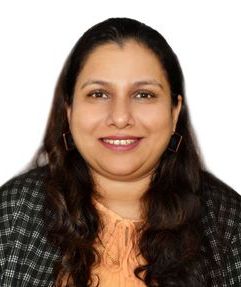 Dr. Twinkle Jain
Joint Secretary